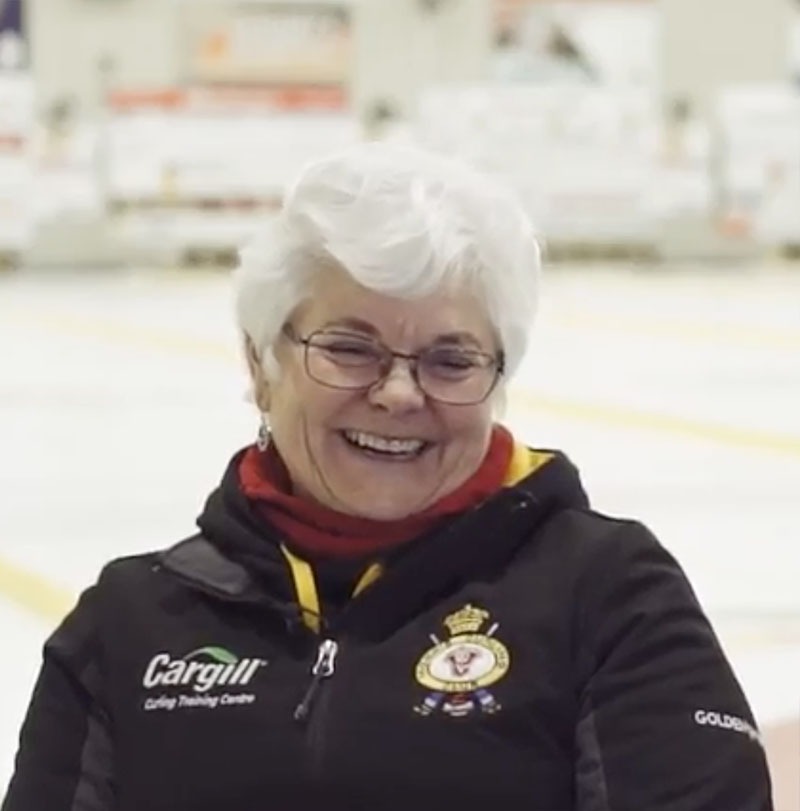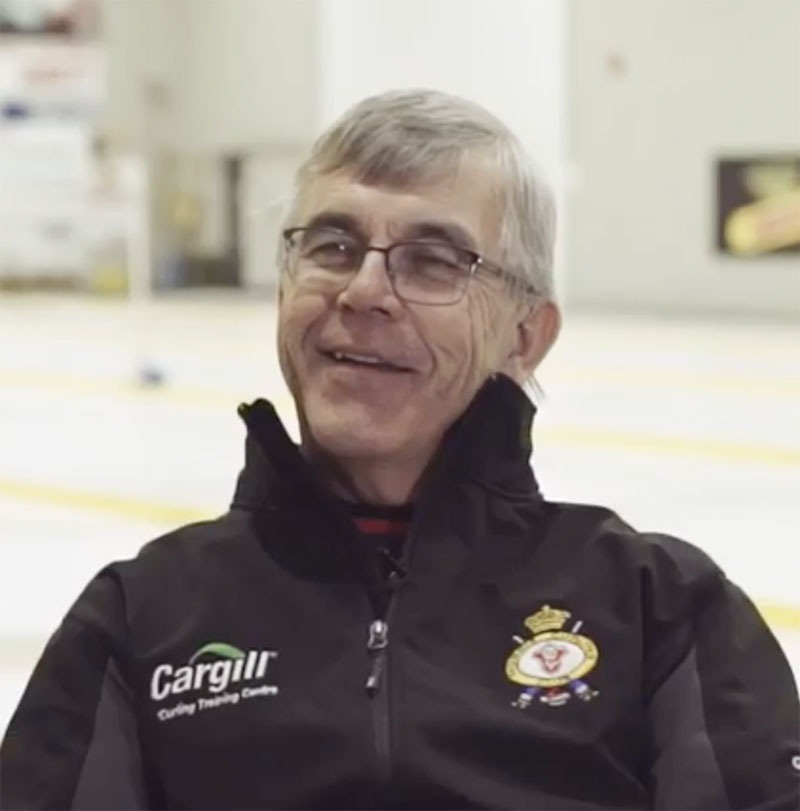 Lorne and Chris have worked together for many years as a team in setting up and running numerous curling and non-curling events. They have successfully co-coached teams at the Junior, Mixed, Women's and Men's levels, and have co-coached teams at Manitoba, Canadian and International events including the Europeans, the 2010 Olympics and 2015 Deaflympics and 2019 Canadian Winter Games. Co-Chairs of the WCT, MCT and DEKALB SuperSpiel, they offer the multiple skillsets needed to fulfill the role of coaching within a national high performance plan.
Chris's education background and teaching experience has meshed nicely with their activities as coaches. She also has international experience through her work with the Canadian Grain Commission.
Lorne's history in leadership roles as president of various organizations, including the Manitoba Curling Association in 2004 – 05, and more recently as Vice President of Business and Promotions with the 2008 Time Horton's Brier in Winnipeg (the highest attended Brier in Manitoba in history), demonstrates his ability to set up and guide organizations in new directions.
High Performance Coaching
National Coaching Institute Tasks completed towards Level 4
National Coaching Certification Program
What are you waiting for?
Contact us to book in your class, team or one on one training session!